View all conferences and collections here

Submission
Submission of articles for supplements to BMC Proceedings should be directed to the organizing group for the proceedings. Any queries regarding submission can be directed to BioMed Central by email: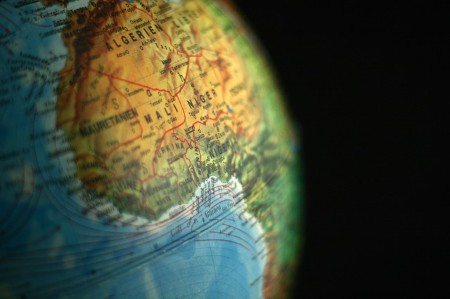 The International Development Research Centre (IDRC) collaborated with the West African Health Organisation (WAHO) to report on strengthening health policy and health outcomes in the 15 member states of the Economic Community of West African States (ECOWAS). Here are published translations of this project in French for the benefit of researchers in these West African States.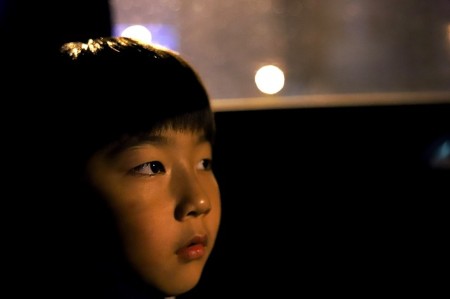 The National Center for Global Health and Medicine (NCGM) conducted a training program for children's mental health in disaster-affected areas in Japan and the Philippines. The training program helped to describe the current situation of mental health in Japan and the Philippines, identify mental health challenges common to disaster-affected areas in both countries, and to propose short- and long-term plans and recommendations.

Publishing services
Publishing a supplement to one of BioMed Central's biomedical journals is a very effective means of disseminating conference material and scientific findings to your target audience.
The majority of BioMed Central's journals will consider suggestions for supplements in the form of proceedings, themed review collections, or conference abstracts.
Please contact us for a quotation.
Aims and scope
BMC Proceedings is an online, open access journal publishing proceedings of conferences across all scientific and clinical disciplines, including peer-reviewed full-length articles, collections of abstracts and meeting reports. Devoted specifically to conference publications, including large collections of articles, meetings of specialized interest and conferences of a cross- or multi-disciplinary nature, each collection is published as a supplement.
Editor
Liam Messin, BioMed Central
BMC Series blog