Erratum to: A dual clustering framework for association screening with whole genome sequencing data and longitudinal traits
BMC Proceedings
2014
8 (Suppl 1) :S112
For the previous publication of our article [
1
], Figure
1
was incorrectly processed as grayscale. We present, here in this correction, the original Figure in full color.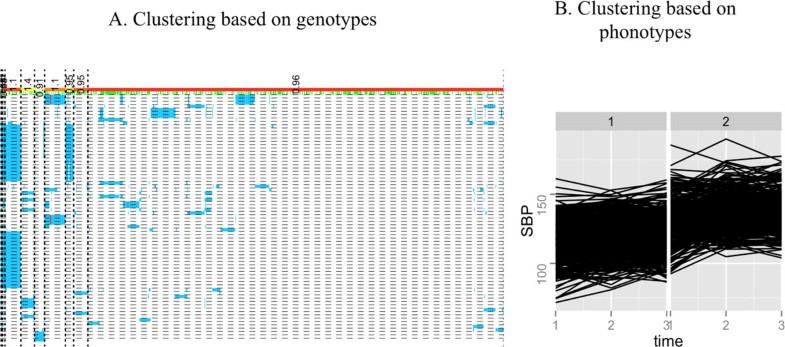 (1)
Department of Statistics, Columbia University, New York, NY 10027, USA
(2)
ISOM, Hong Kong University of Science and Technology, Kowloon, Hong Kong
Liu Y, Huang CH, Hu I, Lo SH, Zheng T: A dual clustering framework for association screening with whole genome sequencing data and longitudinal traits. BMC Proc. 2014, 8 (Suppl 1): S47-10.1186/1753-6561-8-S1-S47.PubMed CentralView ArticlePubMedGoogle Scholar
© Liu et al.; licensee BioMed Central Ltd. 2014
This article is published under license to BioMed Central Ltd. This is an Open Access article distributed under the terms of the Creative Commons Attribution License (http://creativecommons.org/licenses/by/2.0), which permits unrestricted use, distribution, and reproduction in any medium, provided the original work is properly cited. The Creative Commons Public Domain Dedication waiver (http://creativecommons.org/publicdomain/zero/1.0/) applies to the data made available in this article, unless otherwise stated.