Erratum to: Sequence Diversity Diagram for comparative analysis of multiple sequence alignments
BMC Proceedings volume 8, Article number: S10 (2014)
Correction
After publication of this Research Article [1], we noted that figure 2 and 3 had been swapped round. The correct images can be seen below:


This error was introduced during the final production process by the publisher and BioMed Central apologises for any inconvenience caused.
Figure 1 for the Research Article [1] can also be seen below for reference: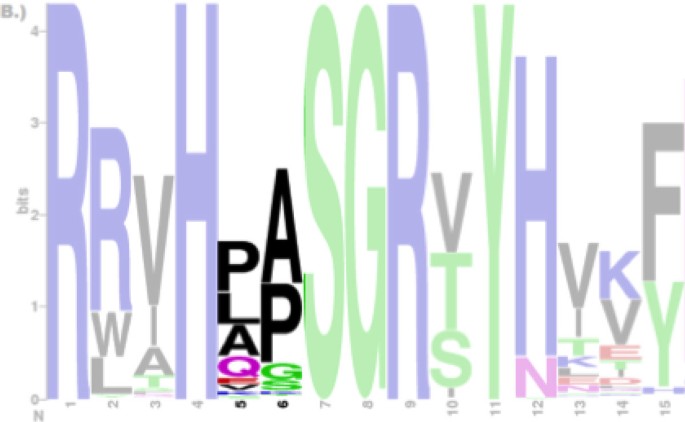 References
Sakai R, Aerts J: Sequence Diversity Diagram for comparative analysis of multiple sequence alignments. BMC Proceedings. 2014, 8 (2): S9-
Declarations
This article has been published as part of BMC Proceedings Volume 8 Supplement 2, 2014: Proceedings of the 3rd Annual Symposium on Biological Data Visualization: Data Analysis and Redesign Contests. The full contents of the supplement are available online at http://www.biomedcentral.com/bmcproc/supplements/8/S2.
Rights and permissions
This article is published under license to BioMed Central Ltd. This is an Open Access article distributed under the terms of the Creative Commons Attribution License (http://creativecommons.org/licenses/by/4.0), which permits unrestricted use, distribution, and reproduction in any medium, provided the original work is properly cited. The Creative Commons Public Domain Dedication waiver (http://creativecommons.org/publicdomain/zero/1.0/) applies to the data made available in this article, unless otherwise stated.
About this article
Cite this article
Sakai, R., Aerts, J. Erratum to: Sequence Diversity Diagram for comparative analysis of multiple sequence alignments. BMC Proc 8, S10 (2014). https://doi.org/10.1186/1753-6561-8-S2-S10
Published:

DOI: https://doi.org/10.1186/1753-6561-8-S2-S10